Conference cum Banquet Hall
We have AC banquet hall with best nature view and fresh air. We also have party area for family functions and social parties Our versatile Banquet Hall is the ideal space to host private events such as conferences, meetings and social gatherings. Inspired by the surrounding Gir Forest, the hall's design combines state-of-the-art facilities,which mirrors the natural environment of Lion Park Hotel And Resort.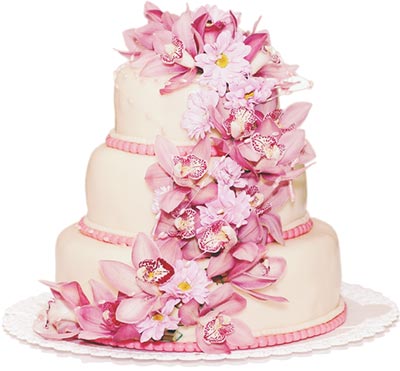 Open Party Area
At Lion Park Hotel And Resort,We know what it takes to create exceptional automotive events. In our hotel, There is awe-inspiring destinations, versatile display areas and gorgeous landscapes for test drives. Our resourceful team can handle any request to meet your specific needs and create a one-of-a-kind experience. It's easy to book large room blocks to host back-to-back waves of guests, or even to plan a full buyout – giving you the opportunity to brand the entire property with your products and signage.
From the engagement to the joyous day we at LION PARK HOTEL AND RESORT provide personalized and innovative wedding services and complete wedding solution to your guests. Discover our facilities, wedding packages, unique menus and essential luxuries guaranteed to enhance your celebration......
Come Have a Wedding at LION PARK HOTEL AND RESORT, Gir National Park.